The Abundance Journal For Wildly Creative Women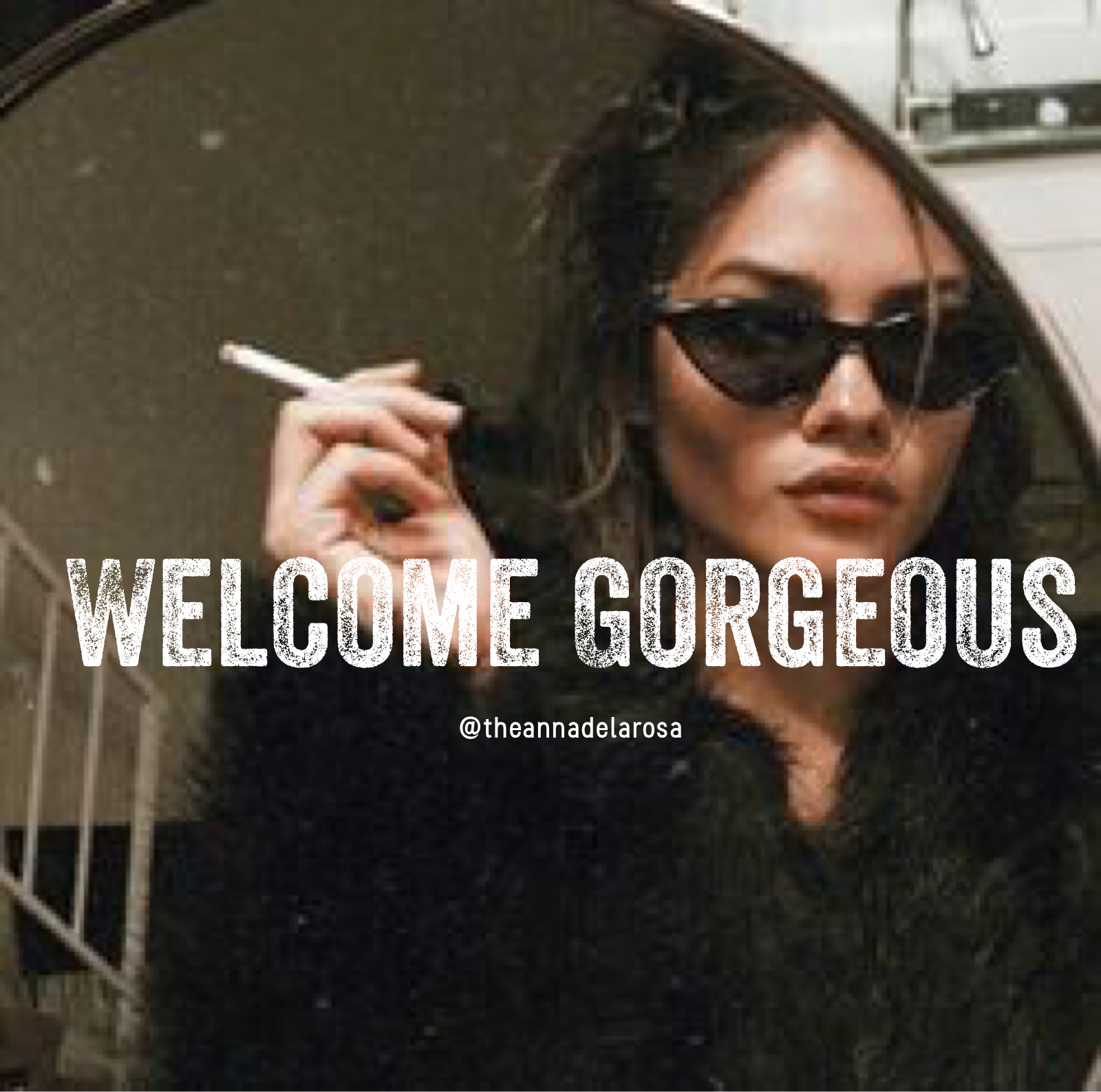 Welcome Gorgeous,
Thank you for purchasing this beautiful journal.
These limiting beliefs have controlled you for to long!!!!!!
The limiting beliefs about wealth that hold you back from achieving great levels of success, you know what I am talking about!!!!!!!!!!!!!
Perhaps some of these sound familiar:
All wealthy people are greedy.
I'm not smart enough to manage money well.
It's hard as fuck.
There will never be enough.
If I make it, I'll just lose it.
I don't deserve it.


Ouch. Right?
But... avoiding looking at these thoughts just keeps them alive in your minds.
The best path through it is to shine a light on those dark thoughts, right?! and get rid of those fuckers NOW!!!!!!!!!!!!!!!
And that's why I've created this powerful journal. The Abundance Journal.
From discovering money beliefs from the past to dreaming about a future of wealth... My journal prompts will get the thoughts flowing, so lets dive into this delicious container.
You are ABUNDANT AF!
The Abundance Journal For Wildly Creative Women